We offer specialty typing services for any industry. No job is too big or too small. Let our team of qualified typists help you with all of your overflow jobs or projects you don't have time for or quite frankly, tasks you don't want to do, but need done. That's where we help you! We'll type anything from letters, spreadsheets, reports, forms, graphic arts, marketing materials, proposals, PowerPoint presentations and much more. Give us a call today to discuss your project!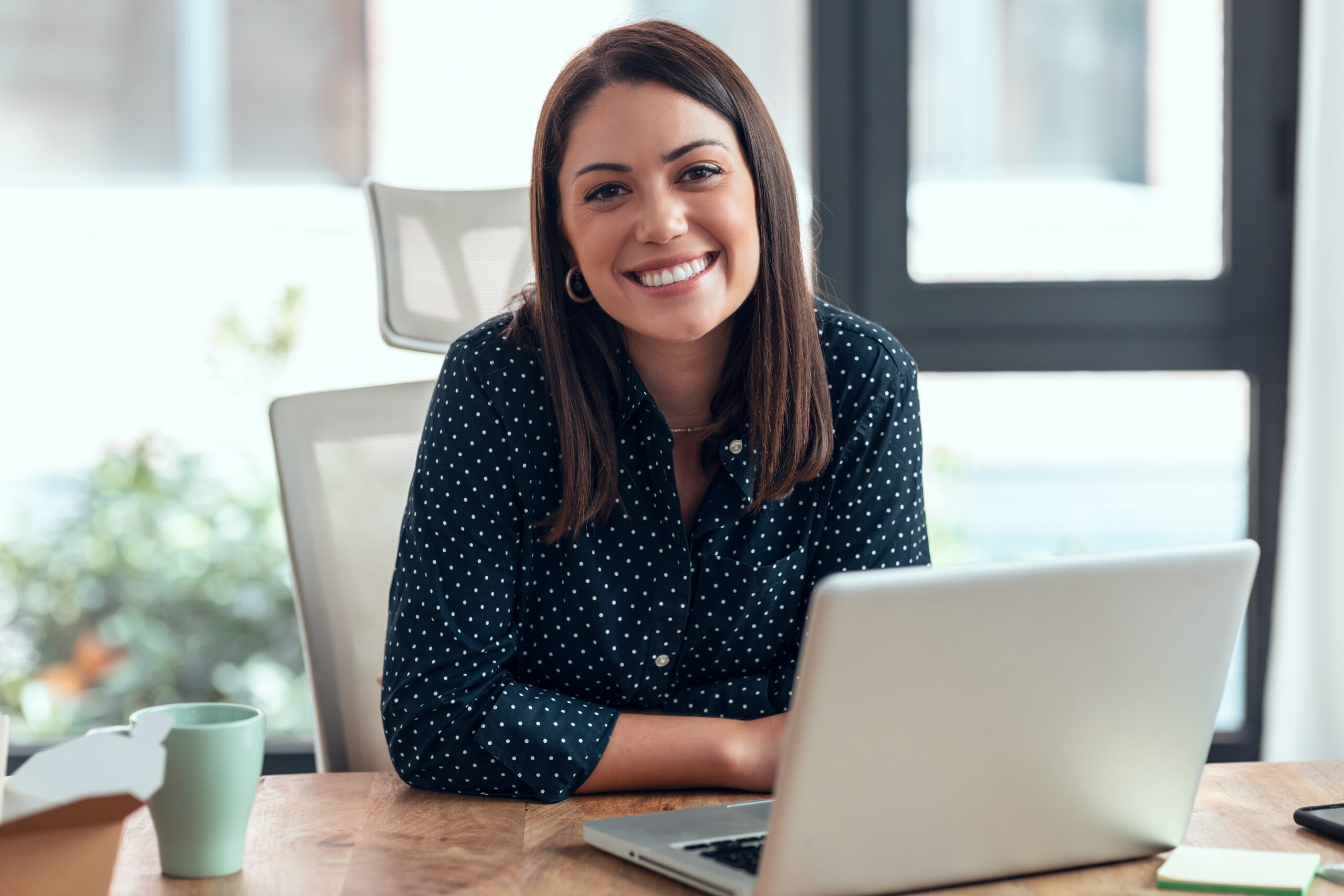 Personal Typing
Your personal typing is safe with us. All of our team members sign a confidentiality agreement and uphold the highest standards of professionalism. We can help type your books, letters, manuscripts, school papers, legal forms, budgets, family trees and more.
Business Typing
Why hire additional help when you have us? All of our team members sign a confidentiality agreement and uphold the highest standards of professionalism. We can help type your business letters, contract terms, agreements, forms, databases, marketing lists, PowerPoint presentations, employee handbooks, safety manuals, guidelines, and any other form of typing you may need.
Resumes
We offer a variety of resume services. You have the option of meeting with a professional resume writer for a one-on-one resume consultation where we'll explore your career history and your career goals to develop your resume. If you already have a resume, but need some updates, we'll work with you to make those necessary changes. We can discuss if you'd like a new resume layout. Our goal is to make you shine!
Legal Forms
We do not provide legal advice, but we will type the information you provide onto any legal form you bring us. Yes, we still have a typewriter for this type of work. If the forms can be found online, perfect! Either provide us login information or provide us access to your forms.
Promotional Products
Brighten up your giveaways! We offer all sorts of promotional products for your business or event. Bring us your ideas or we'll be happy to suggest some great items for your needs. If you're looking for something specific, give us a call!
Business Cards
Everyone needs a business card and now have you heard of e-cards? you need an e-card too! We would appreciate the opportunity to provide you a quote for your business cards, in standard or custom layouts. If you're ready, let's talk about designing your e-card today!
Photography
Do you have professional headshots? We can work with your current photographer for press authorization. If you need headshots, we will arrange a photoshoot and take your marketing headshots for digital media.
Maketing Plans
Would you like help planning your next marketing campaign, website, mailers, display ads, seasonal cards, events, fundraisers, employee development, team building, etc. We love this type of work! Give us a call, your budget and your goals. We enjoy creating the perfect event!
Large Prints
If you're looking for large scale printing for banners, posters, signs, sidewalk signs, photos, marketing displays, and other items we can help. Bring us your camera-ready artwork or meet with our design team.
Stamps
One of our favorite helpful items! Stamps are fantastic for your return address or anything repetitious on paper or envelopes. We have stamps in all sizes and shapes, available in customized or standard layouts. Most stamps are super affordable and can ship right to your door. We're here to help you find the perfect stamp for your needs. 
Graphic Design
Do you need help with graphic design or flyer layouts? We have a team of talented design artists to assist you. Bring us your ideas or content and we'll do the work for you. Start developing your marketing materials with flyers, postcards, business cards, brochures, menus, portfolios, and folders.
Labels & Stickers
Labels and stickers are a great way to spruce up your boxes, plastic & paper bags, marketing items or anything else you want to highlight. We offer a complete line of custom labels for a variety of surfaces. Everyone loves stickers. Do you have your own company or event stickers for your customers or fans? Your stickers can be placed on reusable water bottles, lunch boxes, coolers, windows, bumper stickers and more! Let's start designing your labels and stickers today!